Real-life photos
Let's start with the fact that we don't take photos for everyone. It may not be a marketing self-presentation, but we value honesty, so we do not photograph poses and appearances, we are primarily interested in real life. We observe them discreetly during important moments of weddings, holidays, family celebrations or friendly meetings, including interspecies - we love it when you come to sessions with your pets. We make sure that the flash does not blind you. Because although it's sometimes nice to warm up in the spotlight, it has nothing to do with the truth and prose of life, which is more interesting to us than Hollywood scenarios. That is why we are not looking for your "better version", studied smiles, gestures, emotions. We catch what is sincere, spontaneous, ephemeral and natural. We would like you to see yourself in our photos above all.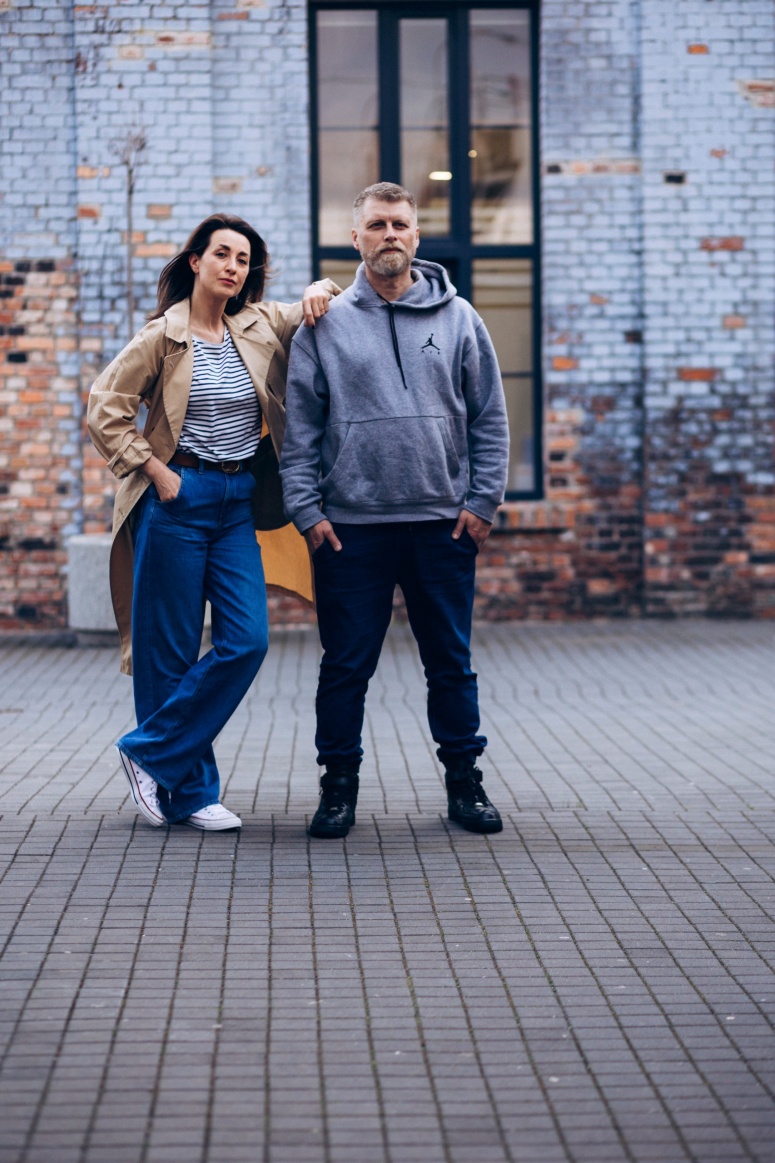 Who are we?

We have been living and photographing together for fourteen years. We borrowed our first SLR camera from friends just before the wedding and this is how our professional love story began. We have already spent our honeymoon with our own camera, but we did not bring a thousand photos from this trip, we carefully selected what and how to photograph. We started to learn, read, experiment, pass subsequent courses and draw our own conclusions from them. We did not act hand in hand immediately. Artur was the first to take wedding photography, he was the main reporter, but Aneta's photos lacked details. So she bought a second camera and discreetly immortalized silver spoons, patterns on plates and tablecloths, lace structures, flower petals and knots of knick-knacks amidst the wedding bustle. Yin and yang. Calm and energy. When their son Kuba appeared eleven years ago, Aneta, like many mothers, began to photograph their children. The times of wrapping newborns and arranging them in loving poses are over. Now he observes more, does not impose anything, does not interfere with toddlers and mothers in their daily rituals. During the lockdown, when everyone was locked up in their homes, Aneta began to photograph food and interiors. Today, her culinary and interior design photos are published by, among others. magazine Zwierciadło.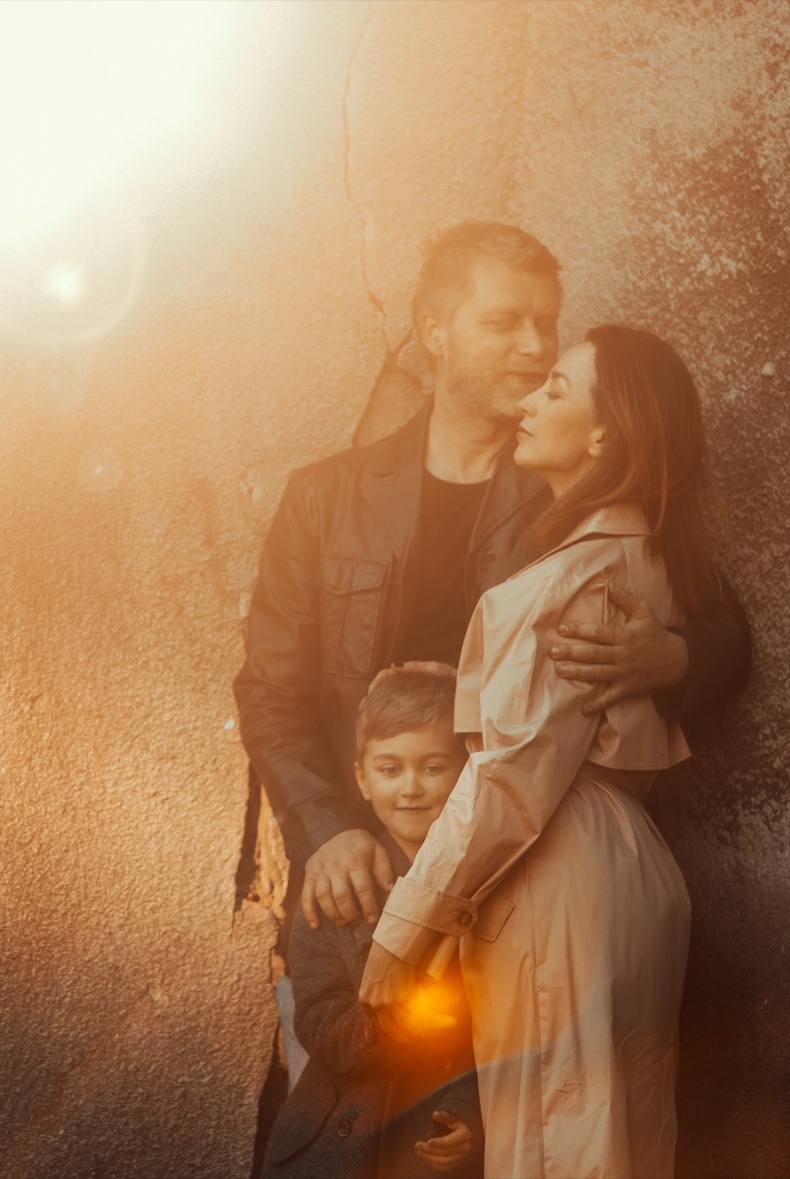 What can we do together?

We can accompany you on your wedding day, during a family celebration or a trip with friends. We can come to your home, go wherever you like to rest or take you to one of our favorite places. We can send you a handful of inspiration, suggest what looks best in the photos, but the most important thing is that you feel comfortable. It's nice if we could get to know each other better before the session.
We are waiting for your stories!